Hi, welcome to my photography site. I have been taking pictures for many years and my subjects (as you can see here) vary greatly. I will take a picture of anything that looks interesting.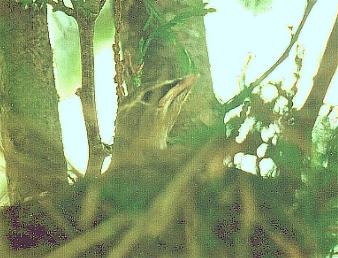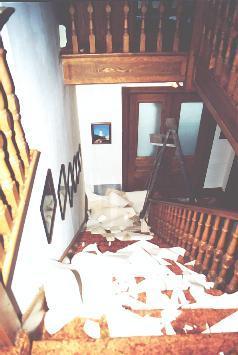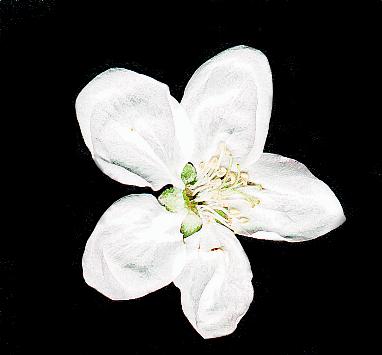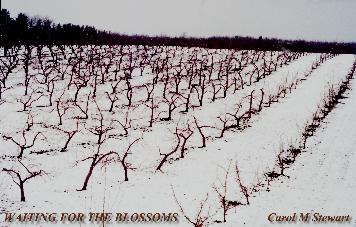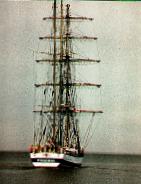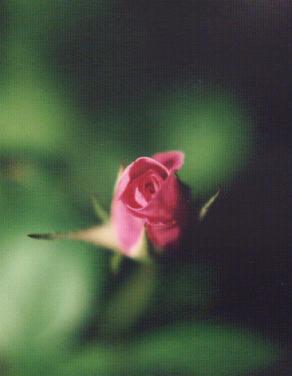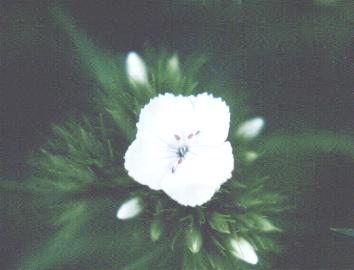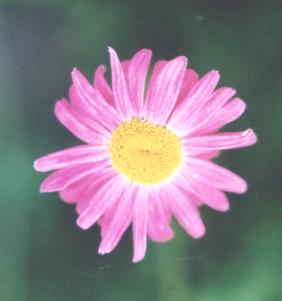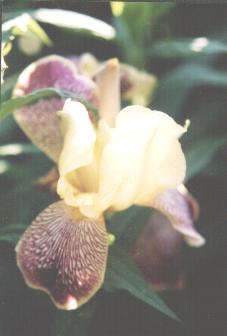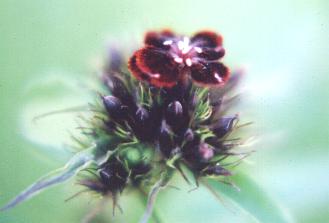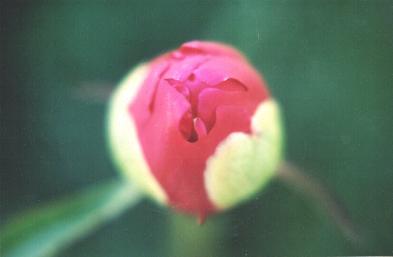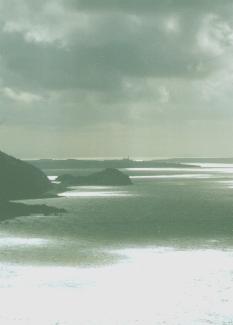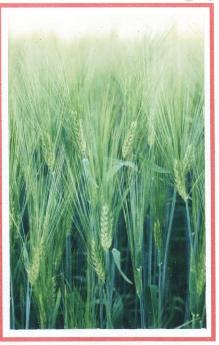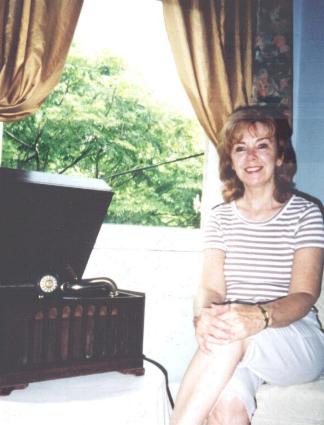 How do you enjoy the photos so far?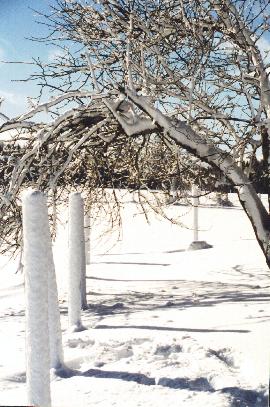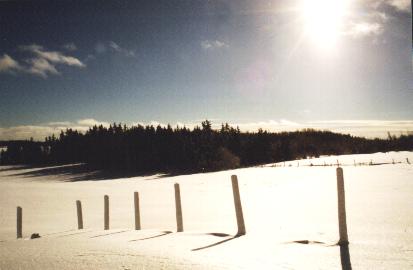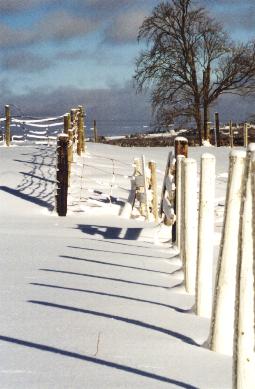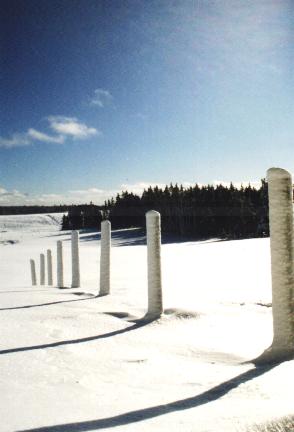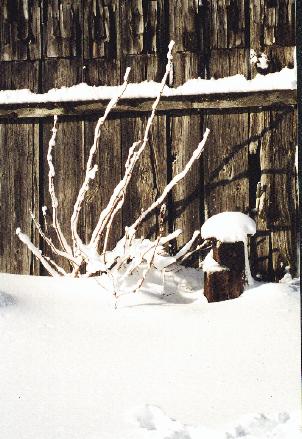 A SERIES OF WINTER
SOME AUTUMN SCENES AND OTHER STUFF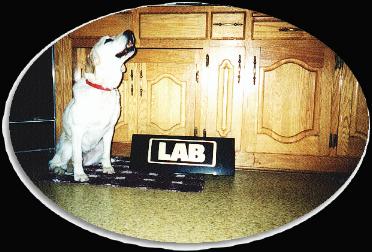 Howl do you like the autumn scenes?